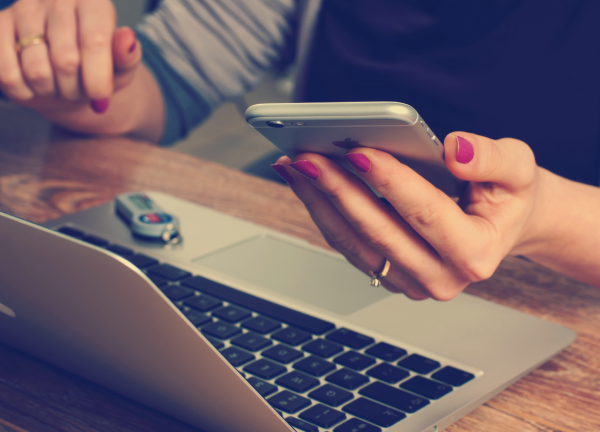 Essex Police's top tips for staying safe online
30 November 2022
Gavin Saunders works for Essex Police as a Cyber Prevent & Protect Officer. As part of National Computer Security Day, he shares his top tips for keeping safe in the digital world.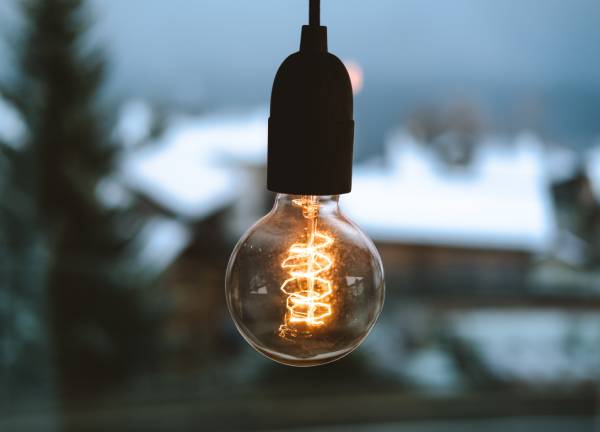 Boosting energy efficiency with smart tech
05 October 2022
This Energy Efficiency Day we're highlighting ways that connectivity and digital technology can reduce our energy expenditure and increase energy efficiency – and, at the same time, help us to have a healthier and happier planet!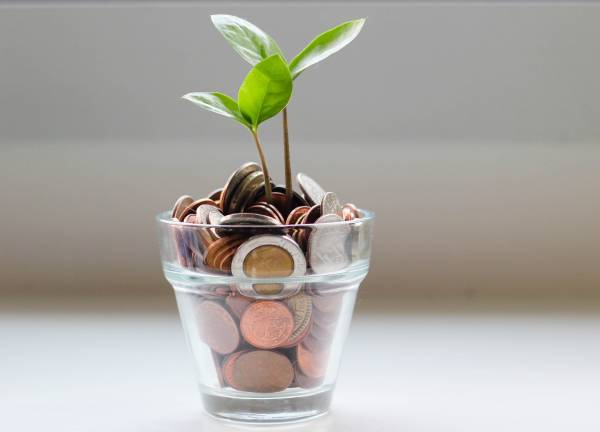 How to find a cheaper broadband deal
15 August 2022
Are you looking to reduce your monthly bills and outgoings? Read on to find out how you can make some savings.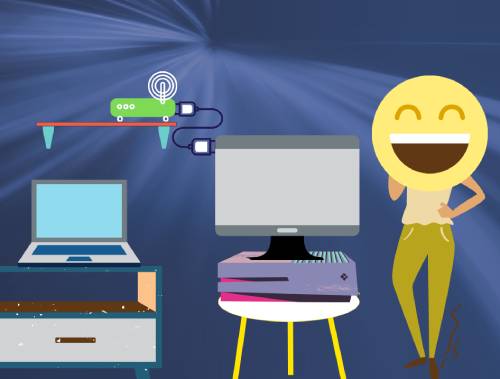 How to stay better connected
28 July 2022
Nowadays, we rely on the internet more than ever before to work from home, keep in touch with family and friends, game online, and watch movies and TV shows via apps and websites. We share some tips on how to make the most of your connection.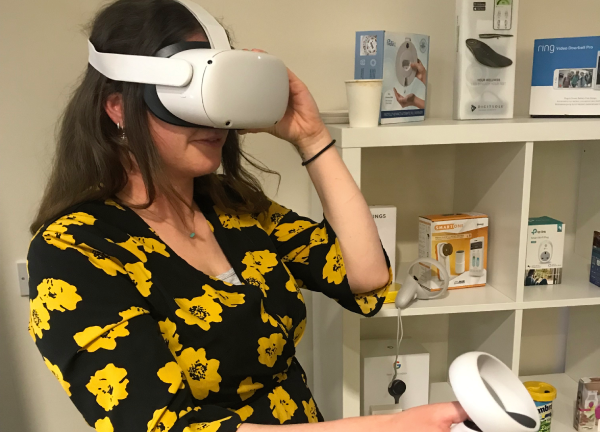 How smart tech is empowering people at home
14 June 2022
In May, the West Essex Community Action Network (WECAN) launched its Living Smart Home demonstration shop at the Harvey Centre, Harlow. The Superfast Essex team went along to see how smart technology can help people to live life more independently in their own homes…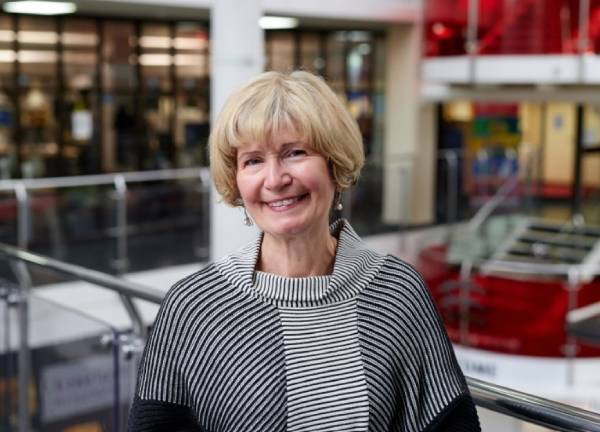 #MeetTheChampions
01 June 2022
Cllr Lesley Wagland, Cabinet Member for Economic Renewal, Infrastructure and Planning, explains why the Be 5G Smart campaign was set up and what it aims to achieve.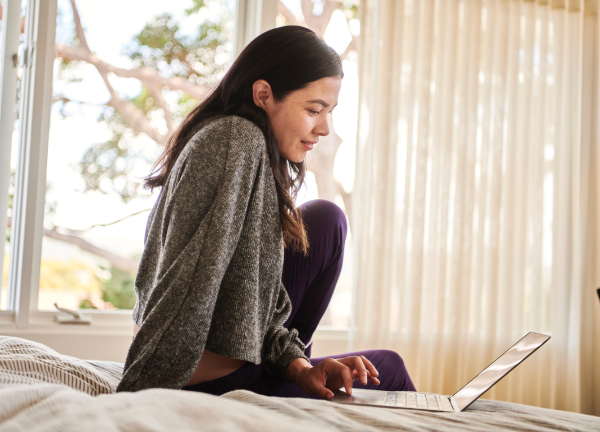 Boost your mental health online
11 May 2022
This World Mental Health Day, we look at the many ways to access support online. From online communities, apps and videos, to virtual support groups and digital courses, there are several ways to boost your wellbeing.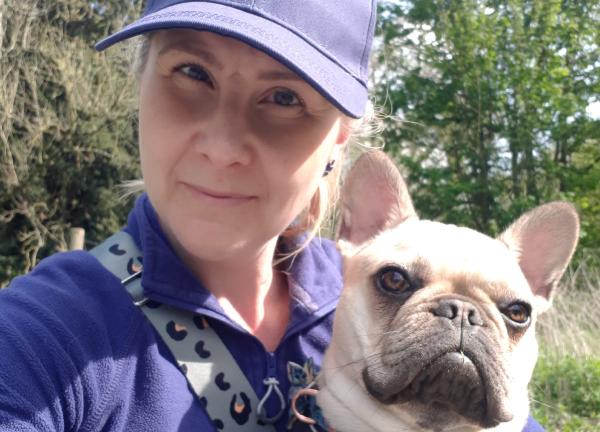 Mental health at work
09 May 2022
With research showing that at least one in six workers experiences common mental health problems, it's more important than ever to be aware of wellbeing in the workplace. Here, we speak to Anna Watson – a Mental Health First Aider at Essex County Council – who promotes positive mental health and supports colleagues in times of need…
Women in engineering: Becca Franchi
07 March 2022
Becca Franchi was looking for a new adventure when the opportunity to train as an Openreach engineer came her way. Here, she shares her love of climbing poles and why she thinks more women should consider a career in engineering…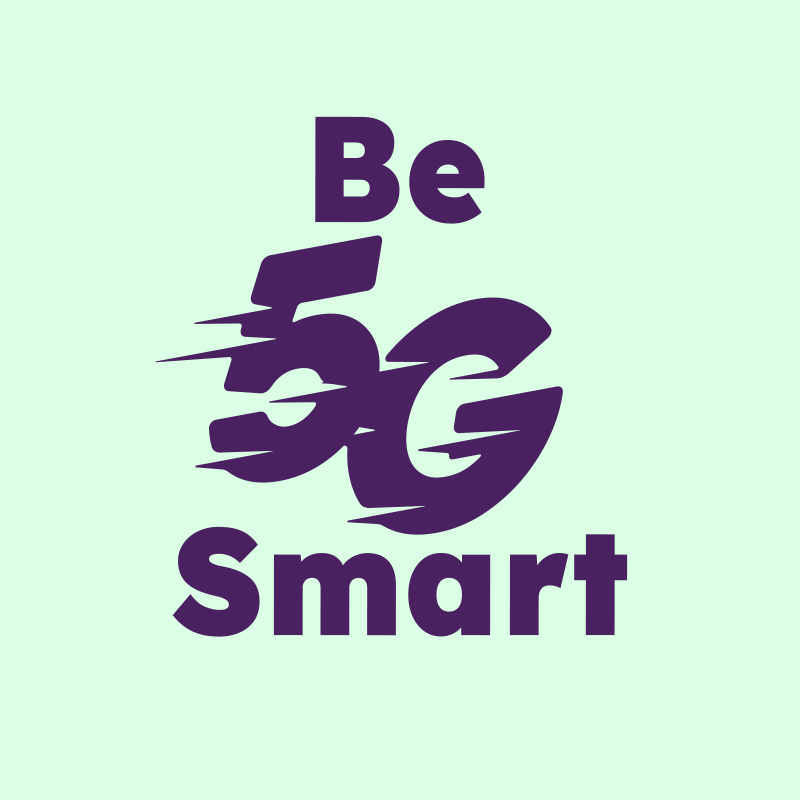 5G myths – busted!
11 February 2022
From factually incorrect stories that claim 5G exposes people to harmful levels of radiation, to rumours that link the mobile internet technology to the spread of Covid-19, there are many myths about 5G. In this blog, we separate fact from fiction, busting the myths commonly associated with 5G.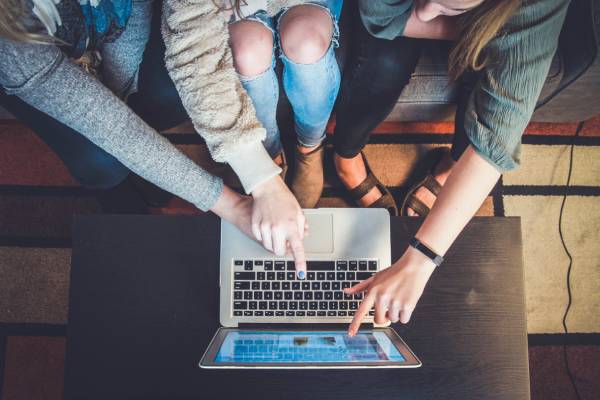 What broadband speed do you need?
10 January 2022
In this post, we'll help you figure out which broadband speed suits your needs best.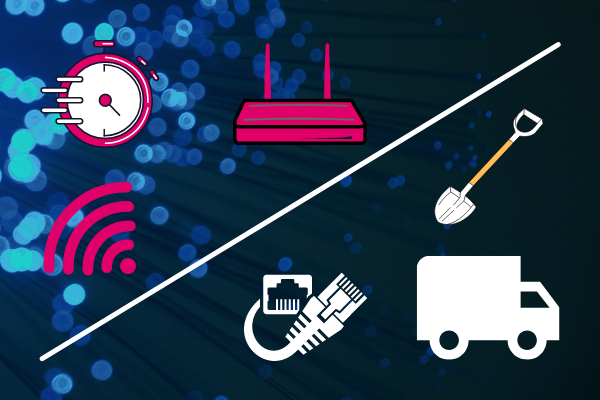 Broadband suppliers and operators: What's the difference?
25 June 2021
The results from our recent broadband study have shown that, for some people, there's some confusion around the difference between a broadband operator, and a supplier or provider (ISP). In this blog, we explain all…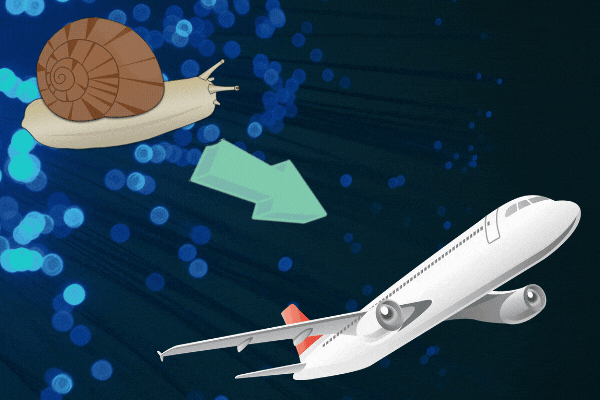 How much does an ultrafast service cost?
14 June 2021
Fibre-to-the-premises (FTTP) and similar gigabit-capable services can offer much greater speeds and reliability than a copper-based fibre-to-the-cabinet (FTTC) connection – but the cost of upgrading may not be as much of a shock as you'd think.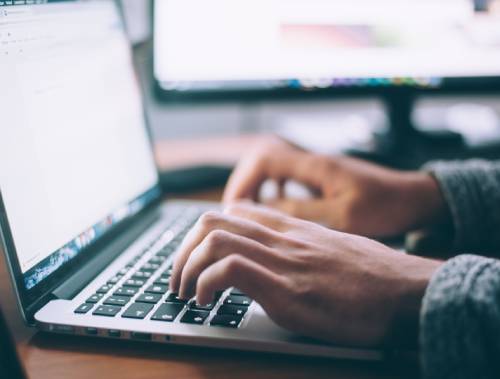 How to stay safe online
09 February 2021
This Safer Internet Day, we look at the strategies you can use to keep safe online...